I've been on a roll of late creating deconstructed flat lay images. I love breaking it down.
Super excited and proud to have one of my photos blown up 17ft high for a feature wall in demetres Markham location. Very insta worthy!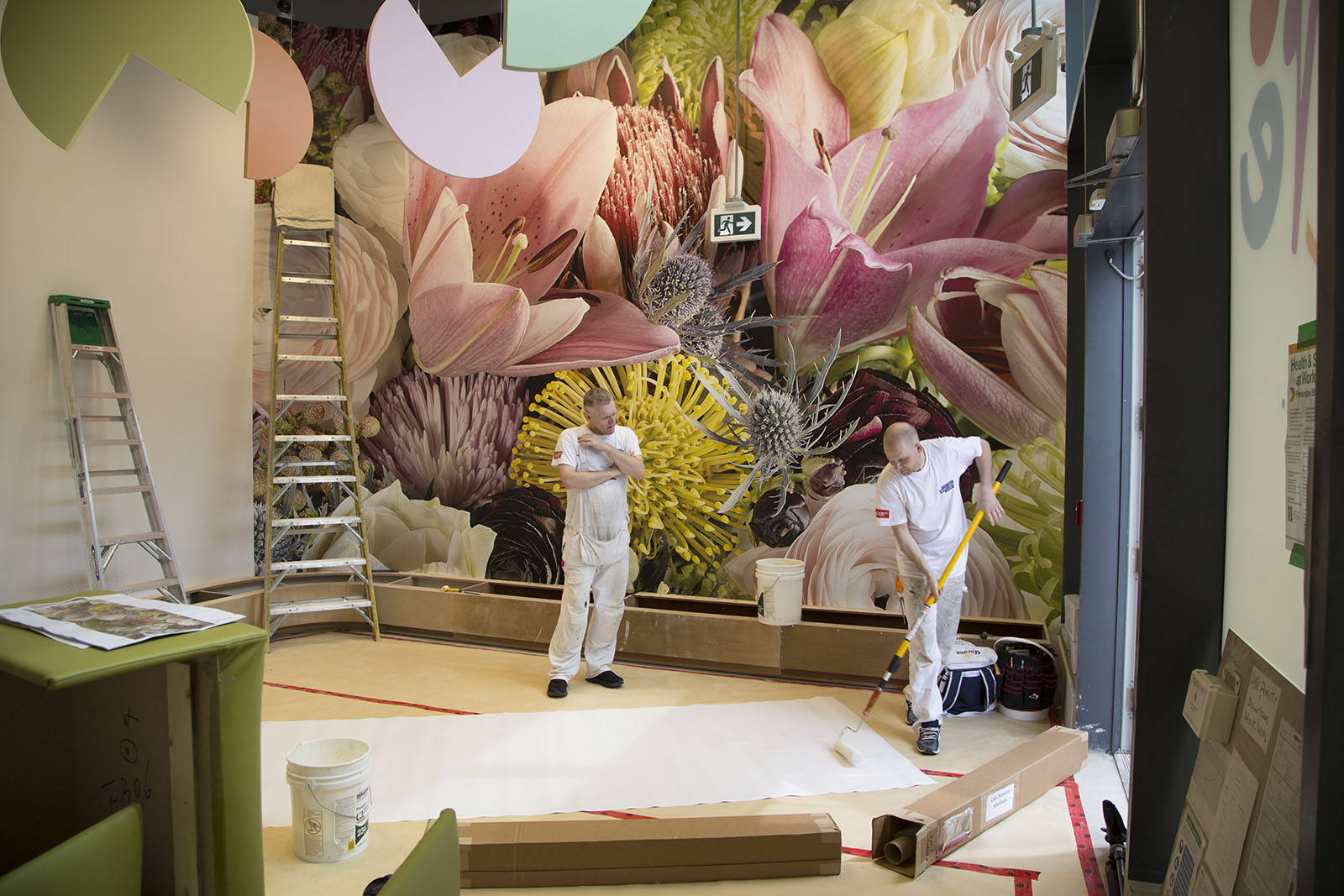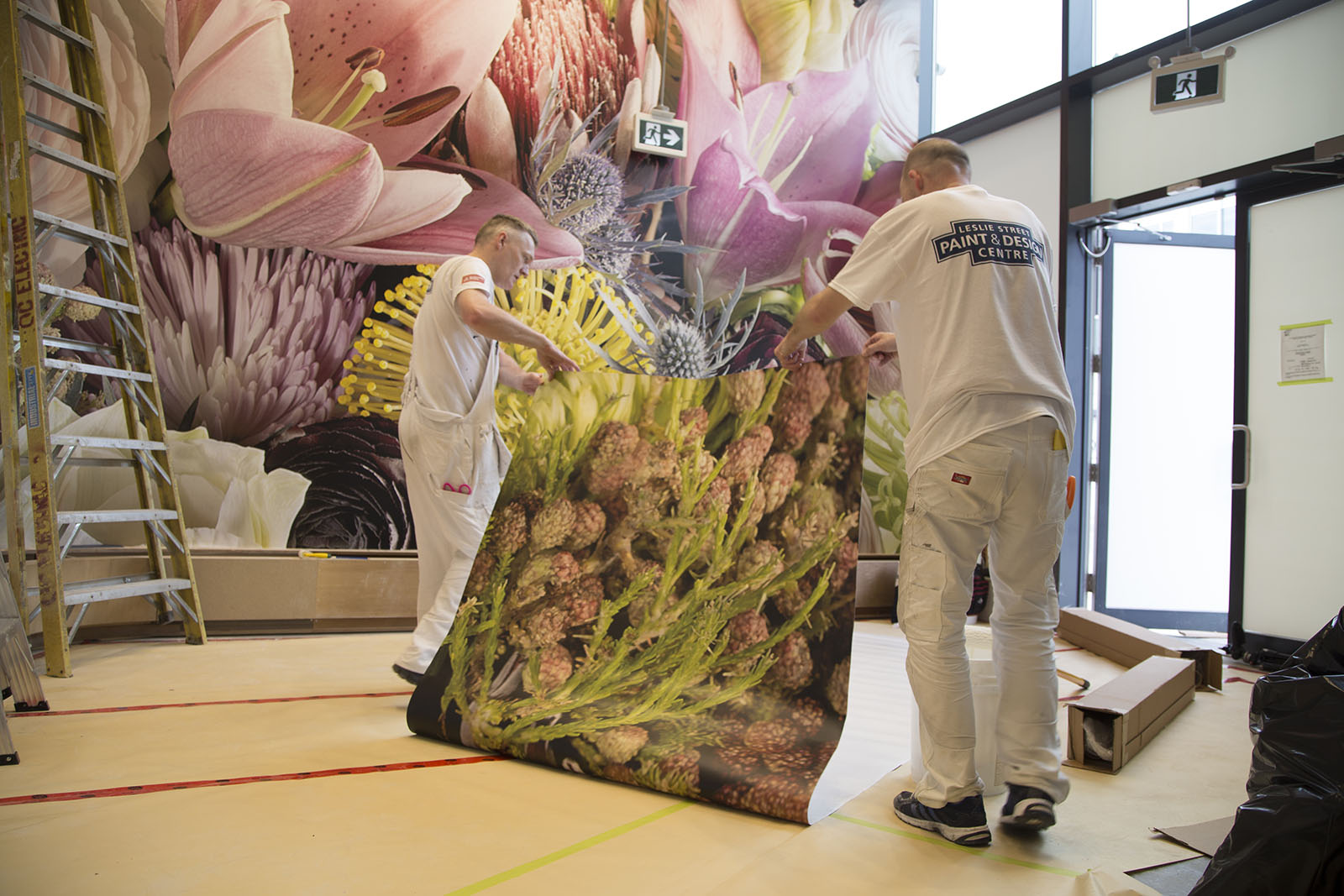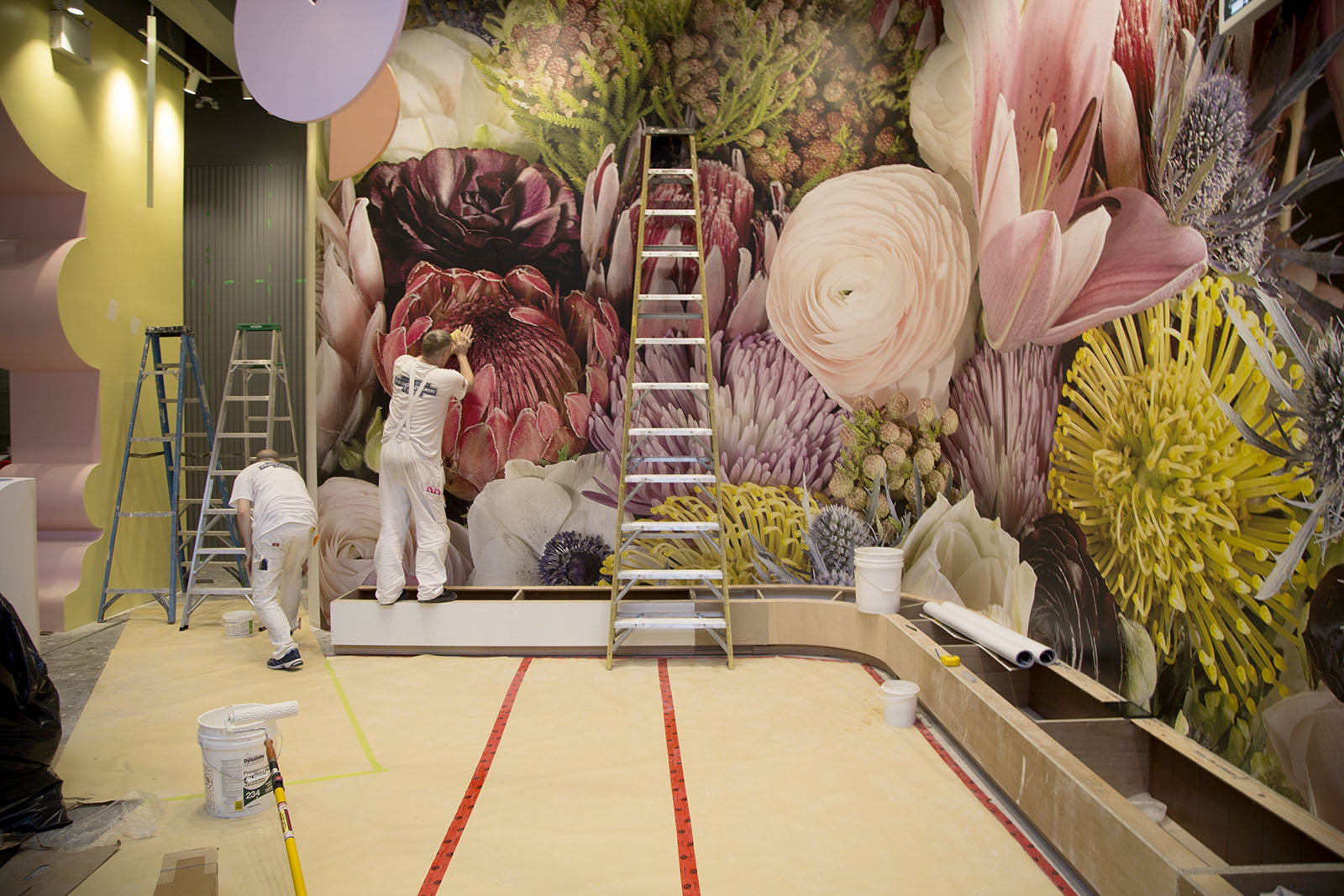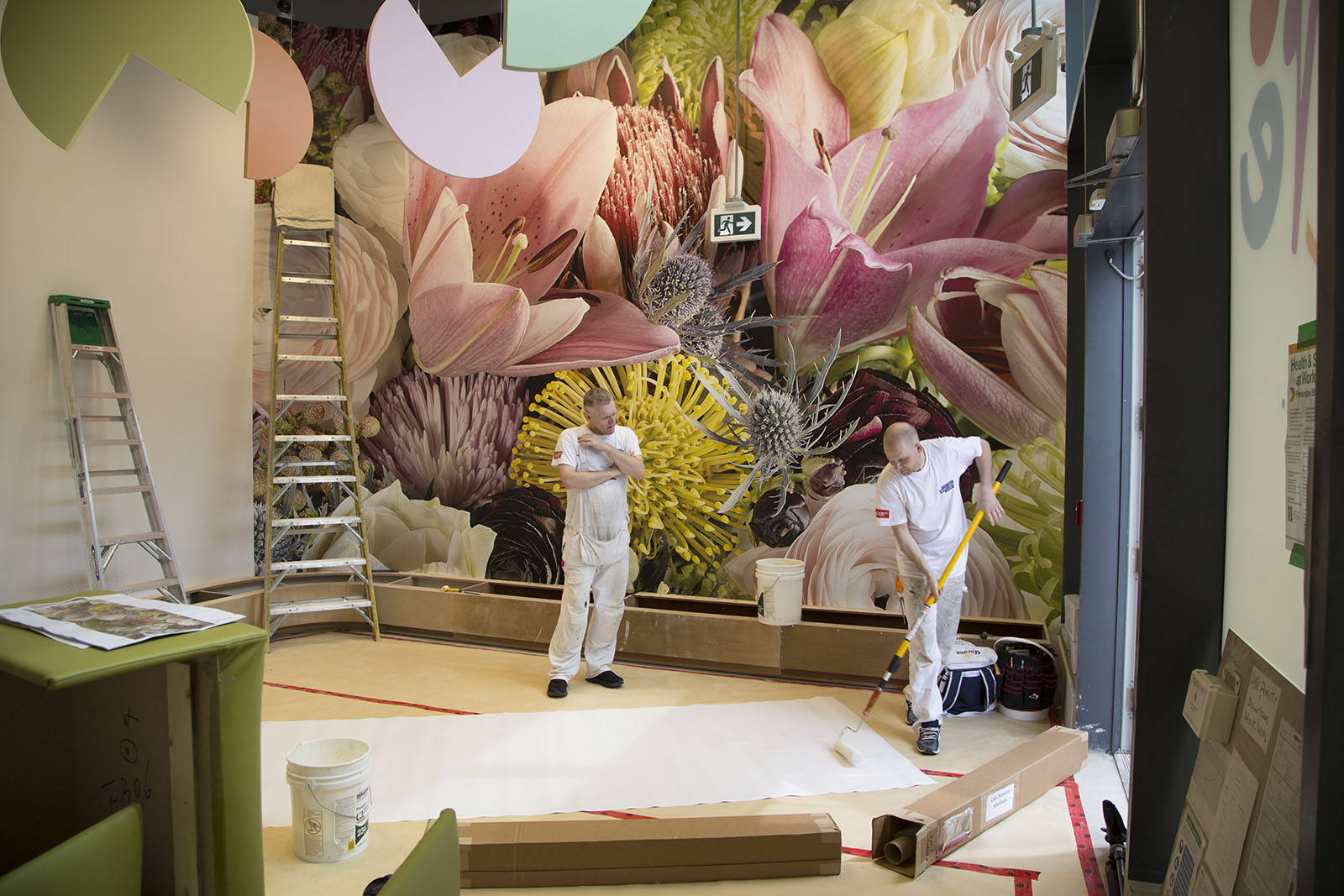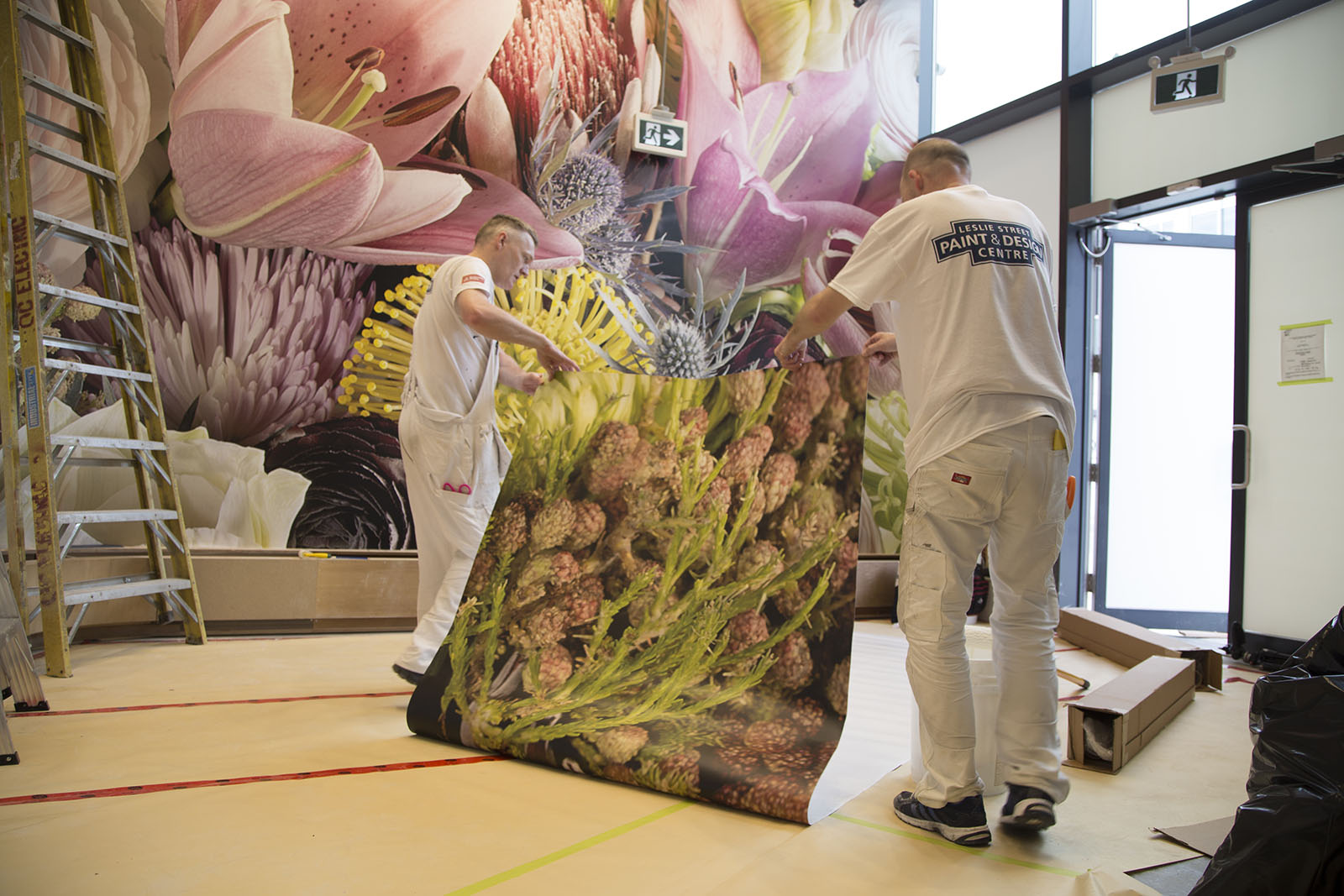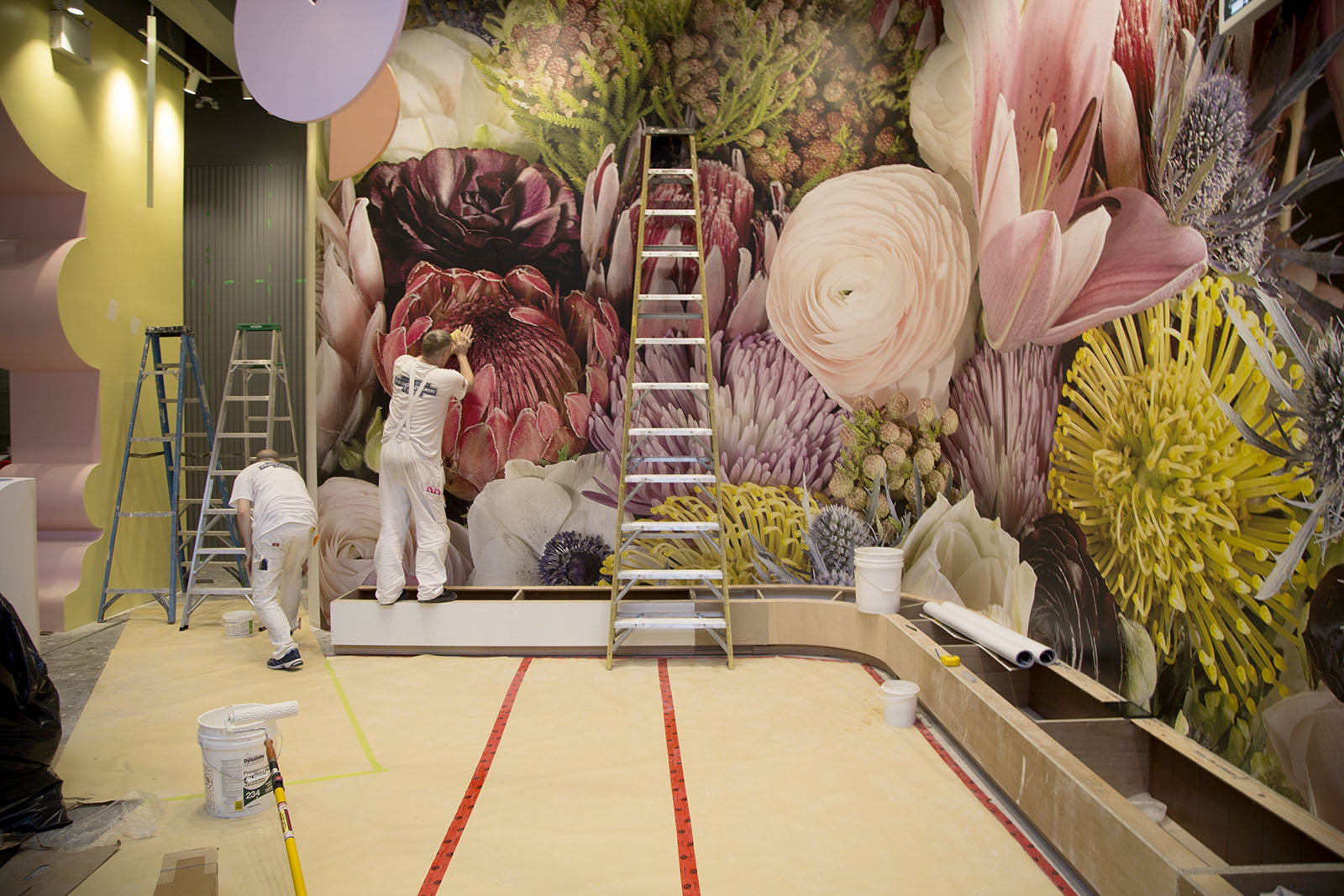 While not much of an ice cream lover, I do seem to shoot a lot of it for demetres! The secret is scoop, blast freeze and shoot quickly.